Outstanding Dental Care Since 2009
The office of Dr. Melinda Beck, DDS has provided a wide range of dental services that include high-quality restorative dentistry, cosmetic dental services, and we also offer children's dentistry in addition to geriatric care.
We love what we do, we are driven to be the very best dental practice we can be, and we want you to feel comfortable and relaxed every time you visit us.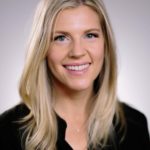 Dr. Melinda Beck
Doctor of Dental Surgery
Dr. Melinda Beck grew up in Portland, Oregon. She earned her Bachelors of Science in Biology from Gonzaga University in Spokane, Washington. Dr. Beck graduated from Creighton University Dental School in Omaha, Nebraska with a Doctorate in Dental Surgery.
What Clients Say About Us
"Melinda is a caring professional who does excellent dentistry in a gentle, compassionate, non-threatening manner. I highly recommend her for your family."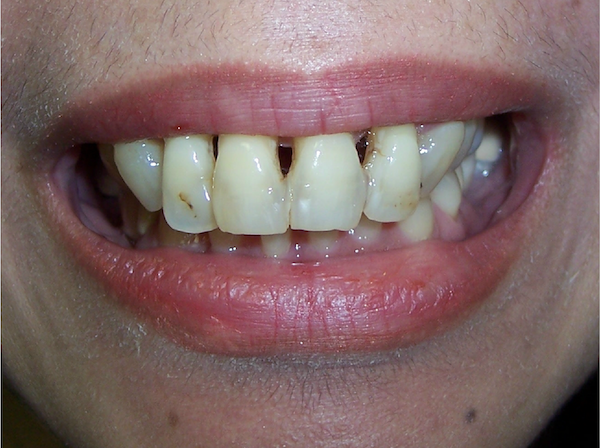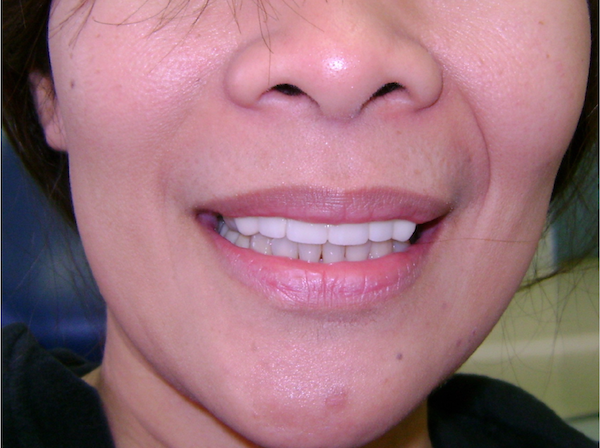 "I've had the privilege to be one of Mindy's patients for several years while she had her practice here in Ashland, Oregon. She is one of the most professional, kind and courteous dentists I've ever experience and I would have no problem recommending her to any of my friends or family members."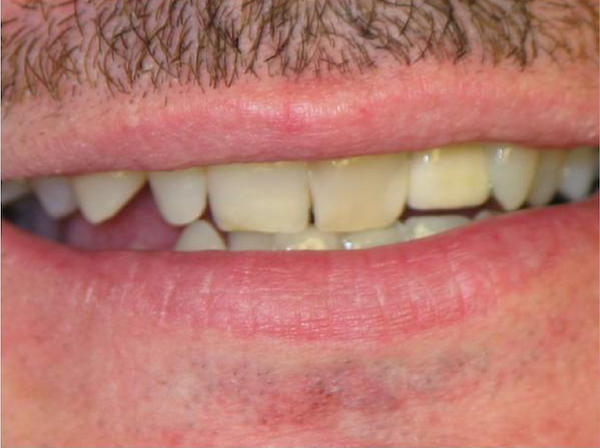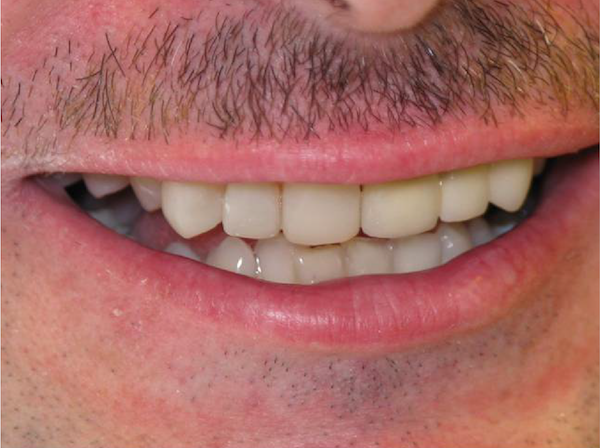 "I just recently started going to Dr.Beck and couldn't be happier. She is always so thorough and explains everything she is going to do in detail. She also really takes her time to make sure you are comfortable. The office is really nice and clean as well. I've been very happy with my experience there and I would definitely recommend going to Dr. Beck."
Leslie T. | Laguna Beach, CA
Relax and Unwind During Your Dental Visit
From the second you walk through our doors we take the time and effort to make sure you feel comfortable and confident with our services and the recommendations we make. We offer a wide range of comprehensive services for all ages.