What Clients Say About Us
"Melinda is a caring professional who does excellent dentistry in a gentle, compassionate, non-threatening manner. I highly recommend her for your family."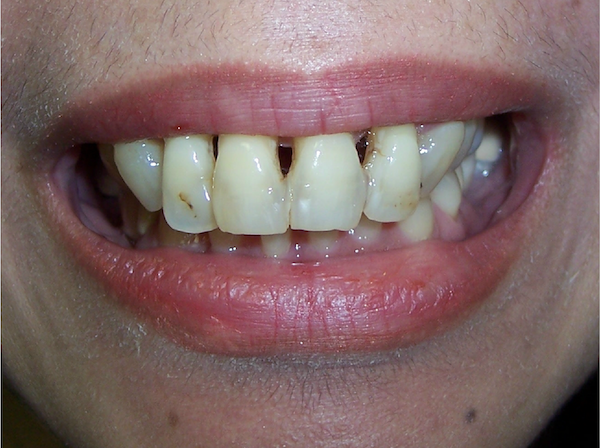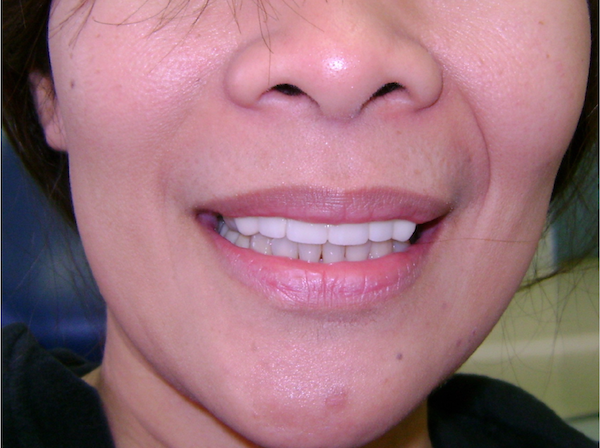 "I've had the privilege to be one of Mindy's patients for several years while she had her practice here in Ashland, Oregon. She is one of the most professional, kind and courteous dentists I've ever experience and I would have no problem recommending her to any of my friends or family members."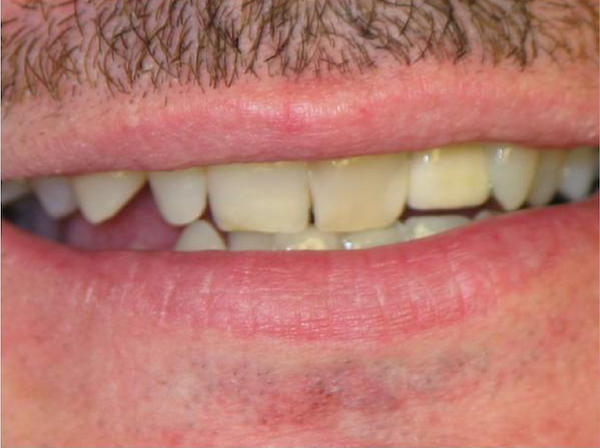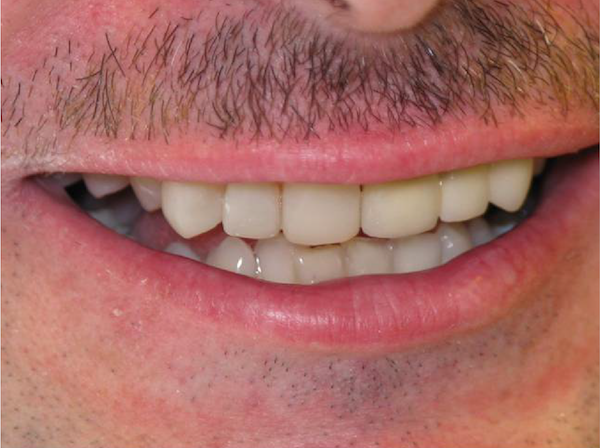 "I just recently started going to Dr.Beck and couldn't be happier. She is always so thorough and explains everything she is going to do in detail. She also really takes her time to make sure you are comfortable. The office is really nice and clean as well. I've been very happy with my experience there and I would definitely recommend going to Dr. Beck."
Leslie T. | Laguna Beach, CA
Insurance & Alternative Payment Choices
We partner with patients, no matter what their financial situation, to create a treatment plan that fits your budget.
01.
We are approved by all major PPO insurance plans. To confirm that your insurance provider lists our dental office you can call to confirm. Should you visit in-person we will also double check for you.
02.
Cash, Credit Card & Check
Depending on your specific needs we can accept various payment methods to ensure you're able to get the quality service you and your family deserve.
03.
Payment Plans (if necessary)
Embodying our mission we are more than happy to set up a payment plan that fits your schedule and budget.